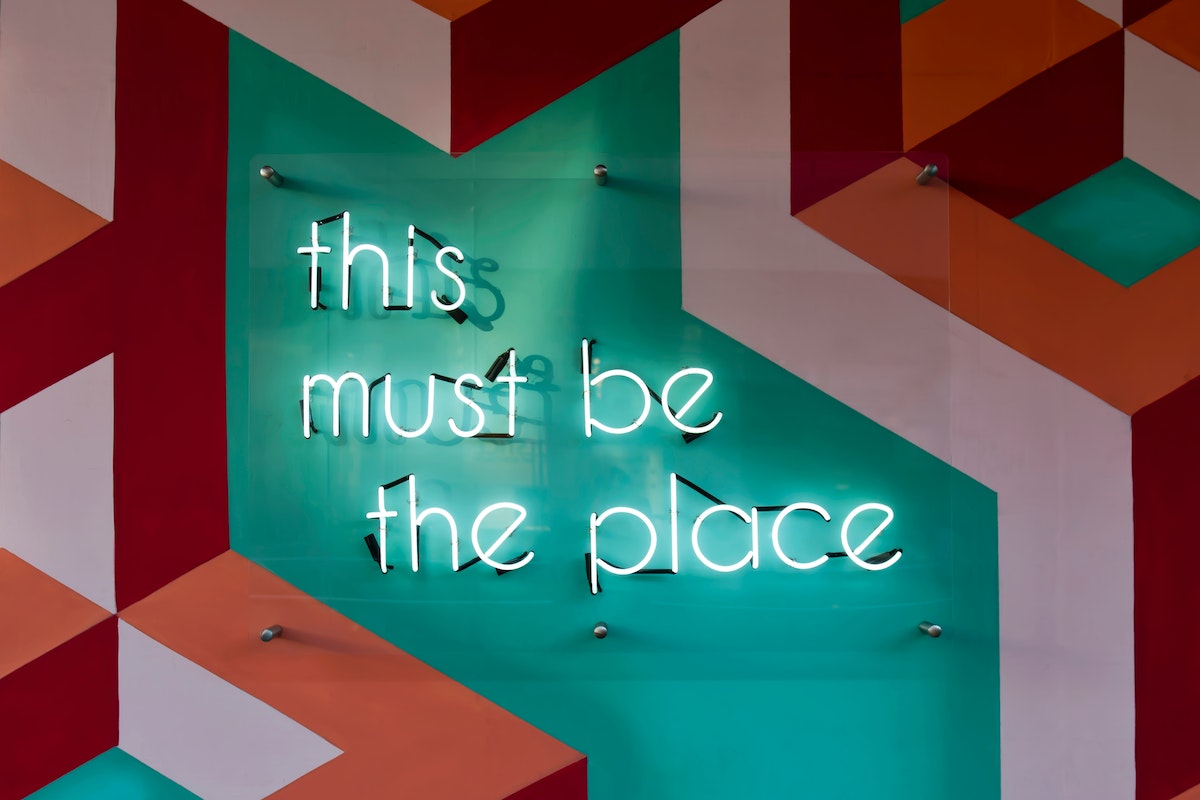 How to Learn Digital Art: The Best Digital Painting Courses for All Skill Levels
What constitutes digital art? There is no correct answer to this question, but in its simplest form, digital art is a piece of work that is created using technology. It is also known as multimedia art or computer art.

Digital art falls under the broader category of new media art. It includes formats such as drawing, painting, sculpting, and even music.

If you are interested in putting a new spin on traditional art using technology, then this guide is for you. In it, you will find the best digital art resources and courses that will help you become a digital artist.
What Is Digital Art?
Digital art is often entirely computer-generated. It can be created in one of two ways. First, it can involve taking an item such as a photograph or hand-drawn image and scanning it into a computer, then manipulating it using software and tools to enhance its appeal.

Second, you can create digital art entirely from scratch on a computer. To succeed as a digital artist, you should have certain art skills, such as passion, creativity, technical knowledge, and attention to detail.
What Is Digital Art Used For?
There are numerous digital art forms, and many software programs can be used to create this art. Below we have listed some of the most popular digital art tools.

Photoshop. You should master this program if you want to fully understand digital art. With it, you can seamlessly alter or improve any photo. Unfortunately, you must have an Adobe subscription to use it. However, you can also practice with some of these free Photoshop alternatives if you are trying to save money. 
Affinity Designer. Affinity Designer is a vector graphic design tool. With it, you can create an illustration and use assorted tools like brushes and blend modes to add dimension to the project.
Procreate. To use the drawing tool Procreate, you need an iPad. Then, get started drawing on your digital canvas by playing around with layers, text tools, grouping options, and blend modes.   
Clip Studio Paint Pro. This one is for manga and comic artists who love character design. This drawing and painting program even has a free trial on its website. Look no further than this software if you want to create realistic-looking digital manga and anime characters.
Paintstorm Studio. This program is used by many professional digital artists. Paintstorm Studio is a digital painting tool available for all types of operating systems and devices. It is easy to use and comes with an assortment of paintbrushes, textures, angles, and a good linework tool with automatic correction.
Types of Digital Art
There are a few areas within digital art that you may want to specialize in. Let's look at the three below so you can choose which appeals to you most.
Computer-Generated Visual Media or 2D Computer Graphics
2D computer graphics are typically used in the world of media and entertainment. When a traditional form of art, such as a painting, is scanned into a computer, it becomes a 2D graphic.

Many animated cartoons and children's films are made using 2D technology. They are first drawn on paper, then enhanced digitally to make the characters come alive. If needed, an animator will further manipulate the drawings in programs such as Maya. 2D graphics can also be drawn directly on a computer using a mouse or stylus.
Computer Generated 3D Imagery or Graphics
Anyone who loves movies or video games will be familiar with or want to learn 3D graphics.

Any 3D element seen on TV or movies is created using a software program such as the previously mentioned Maya, or other programs used by game designers such as Blender or 3ds Max. 

When a 2D object is rendered into a 3D program, it can be manipulated to a more detailed level, adding functionality to the object. The images are created using geometric shapes, non-uniform rational basis splines, or polygons.

This type of design may also be offered as part of a computer science degree.
Digital Installation Art
Digital installation art can take many forms. Some examples are video installations inside a gallery and laser projections. It is often an interactive type of digital art. It is meant to create an immersive environment that captivates the audience.
Learning Digital Art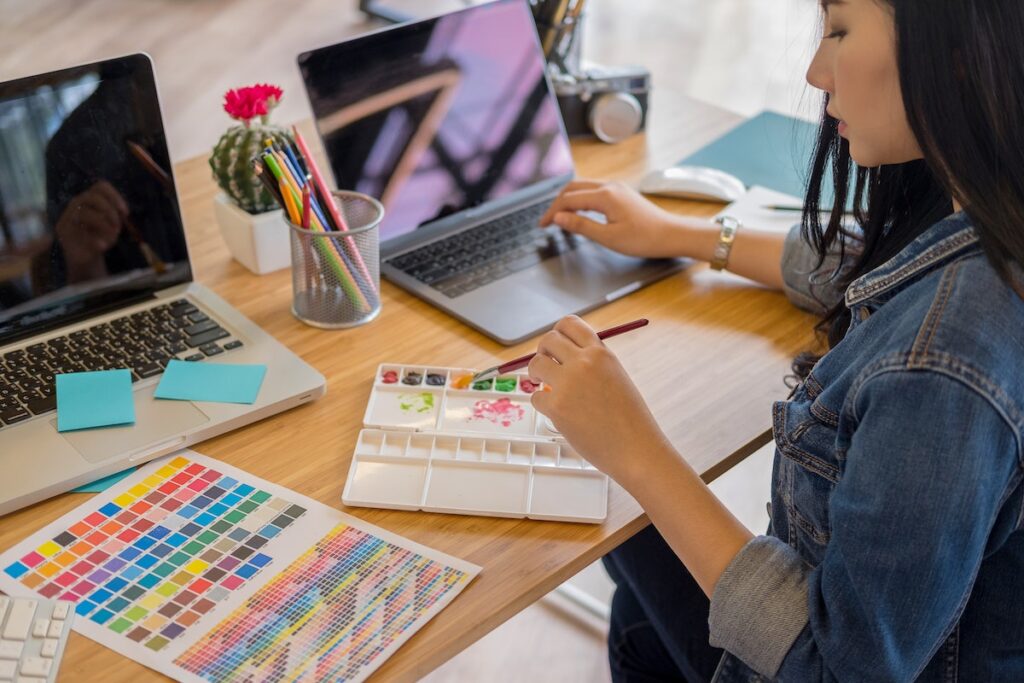 Many agree that digital art has encouraged creativity among professional artists and non-professional designers.

If you want to study digital art, you should be prepared to make a significant time commitment. Everyone's learning period will be different, but you can judge how long it will take to learn a certain skill based on the length of some of the digital art courses available online.
How Long Does It Take to Learn Digital Art?
As with all skills, it will take you longer to learn digital art if you don't already know the basics. In this case, the length of time it takes will usually depend on which avenue of learning you decide to take, plus your understanding of the subject.
How to Learn Digital Art: Step-by-Step
Here are some basic tips you can start with to begin learning digital art.

Learn the basics. If you have ever taken an art, computer, or math class, you're off to a good start. These subjects will cover some of the basics of how you can produce digital art. 
Get familiar with the software. To get started, you should first download some of the digital art programs mentioned above, such as Maya, Blender, or 3D Studio Max.  
Get practicing. Follow some of the built-in tutorials for those who are new to the software, then work your way up to the advanced level to get a better understanding of these tools. 
Take a class or two. Now that you've started practicing on your own, it's time to learn from an expert. Enroll in a class or join an online digital art course to get more experience.
Seek inspiration. Every artist has their style. It's not time to find yours. Look around for inspiration from the websites and portfolios of other digital artists, or in movies and books.
Get certified. What better way to put a seal of approval on your skills than to get certified? Seek out certification in 2D or 3D digital art or learn animation.