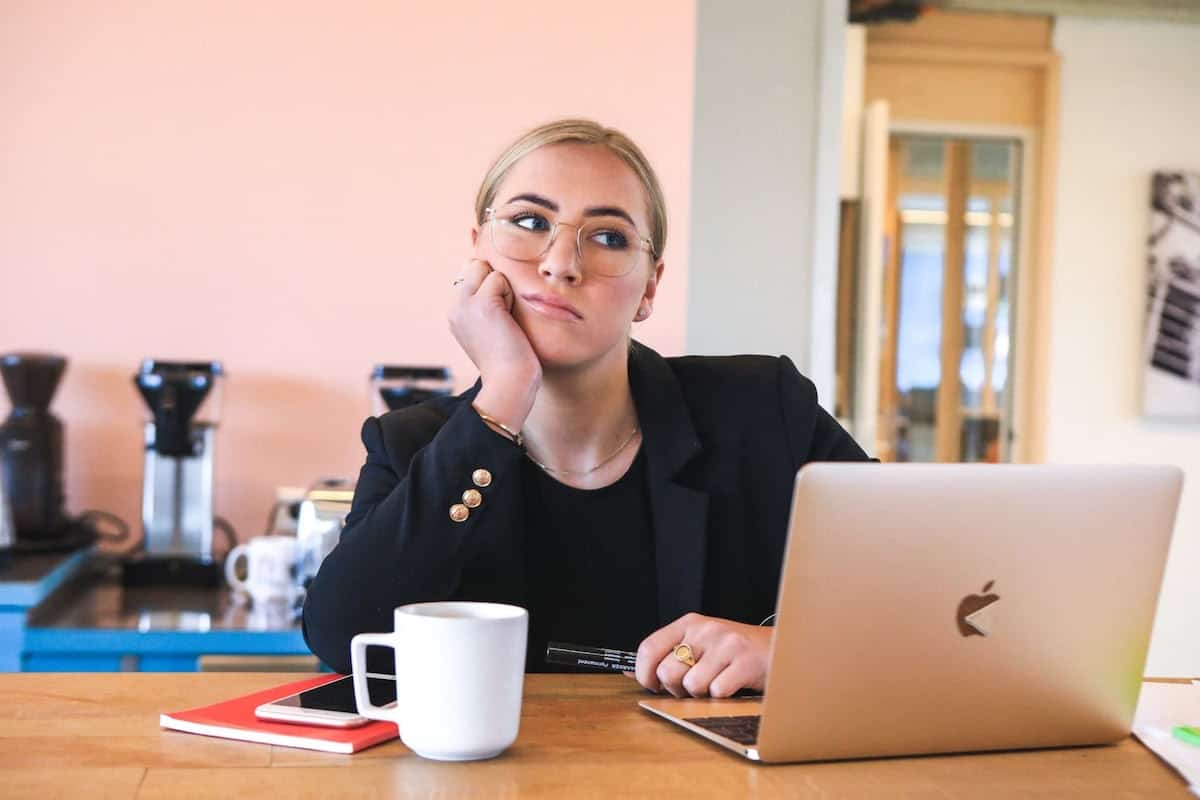 Is There Still Time to Change Your Career Path?
With so many educational resources available, today anyone with some dedication can break into the field of technology. However, you may be wondering: is it too late to change careers? In this article, we will help you find an answer to that question. We also go into detail about what makes the tech world such a strong option for career changers.
Why a Dramatic Career Shift Is Possible in 2021
The year 2021 has shown us that the future of work rests heavily on job relevance. If your job no longer holds much relevance or you're dissatisfied with it, you can easily make a change. Gone are the days when leaving a job meant risking unemployment for who knows how long. Now, you have more options.
With increasing access to career information and flexible training options, you can make that dramatic change in your career without worrying too much about the consequences of your decision. Below we take a closer look at the factors that have made dramatic career changes a reality in this day and age.
Affordability of Alternative Careers
The pandemic that started in 2020 forced us to think outside the box. Many realized, and took full advantage of, the opportunities that laid in remote education. Today, online learning platforms and online degrees can give you the training you need to break into a lucrative field like web development. The best thing: you can spend little to no money to do so. 
Non-traditional educational institutions, like coding bootcamps, have helped popularized online education. In addition, bootcamps are also to thank for the rise of alternative payment options that have made education more accessible to all. A great example of this is income share agreements (ISAs).
Flexibility of Online Education
Online educational programs have grown substantially in recent years, allowing employees to acquire new skills and reach for new promotions. Gone are the days when continuing your education meant quitting your source of income or spending several more years in school.
In addition, some educational institutions, like coding bootcamps, emphasize immersive short-term learning. You can acquire new skills and earn professional certifications in only a few months, which means you have more career options than ever before.
Access to Professional Certification
The rise of affordable professional certificate programs, made possible by online learning platforms, means anyone can earn a valuable credential, even if they don't have much experience in their field. While a certificate from Udemy or Coursera is not as valuable as a university degree, it is still an asset in your resume and something valued by employers.
But certificates are not the only credentials that can be easily and affordably obtained over the Internet these days. Professional certification is also more accessible than ever, whether you are a software engineer, cybersecurity expert, or web designer. Professional certification can give you access to new and exciting opportunities and a higher income.
Top 5 Transferable Skills for a Successful Career Transition
Adaptability
Creativity
Problem-solving
Teamwork
Customer service
Adaptability
Successful people, regardless of their job role and experience level, often show high degrees of adaptability. Being supple and adaptable is an important trait no matter your industry, particularly in today's fast-changing world.
With the right amount of adaptability, a software engineer can easily become a web developer. While software engineers and web developers need different skillsets, the underlying technical skills and mindset needed to perform the job are there; the career changer just needs to learn a few new tools to get started on their new career path.
Creativity
Soft skills like problem identification, idea generation, critical thinking, and innovation are assets that can help you land your dream job. If you possess these skills, transitioning to a new career might be easier than you think.
For example, a database administrator with a high degree of creativity could easily transition into a career in UX design. UX design is the process of creating products that are user-friendly. These professionals have to get creative to identify potential problems, define product requirements, and formulate innovative solutions that will improve the user experience.
Problem-solving
Problem-solving and curiosity go hand-in-hand. To solve a problem, you have to be curious enough to want to find out what this problem is all about. If your previous role required you to come up with practical solutions to problems, then you are already familiar with this process. This is a skill that can help you succeed in any field.
For instance, a major requirement for systems engineers is the ability to solve problems. Systems engineers constantly carry out a task called troubleshooting, which involves systematically identifying and correcting problems in a system. Even if you're completely new to the field, you will find it much easier to excel if you bring strong problem-solving skills.
Teamwork
At some point in your career, no matter your field of work, there will be moments where you have to work as part of a team. All positions require some degree of teamwork, even if you are a remote worker. Being able to collaborate with others toward achieving a common goal is a quality that no hiring manager would underestimate.
Customer Service
The ability to empathize with the customer should never be underestimated. Having a knack for knowing what constitutes a good customer experience is helpful in almost any position and across industries, even if you are not dealing with clients directly.
For example, if you are involved in the development of a product, a feel for what the end-user wants can help you come with important insights that could greatly improve the result. This skill is so valuable that it can help you take the leap to any other position or industry.
Most Efficient Ways to Acquire New Skills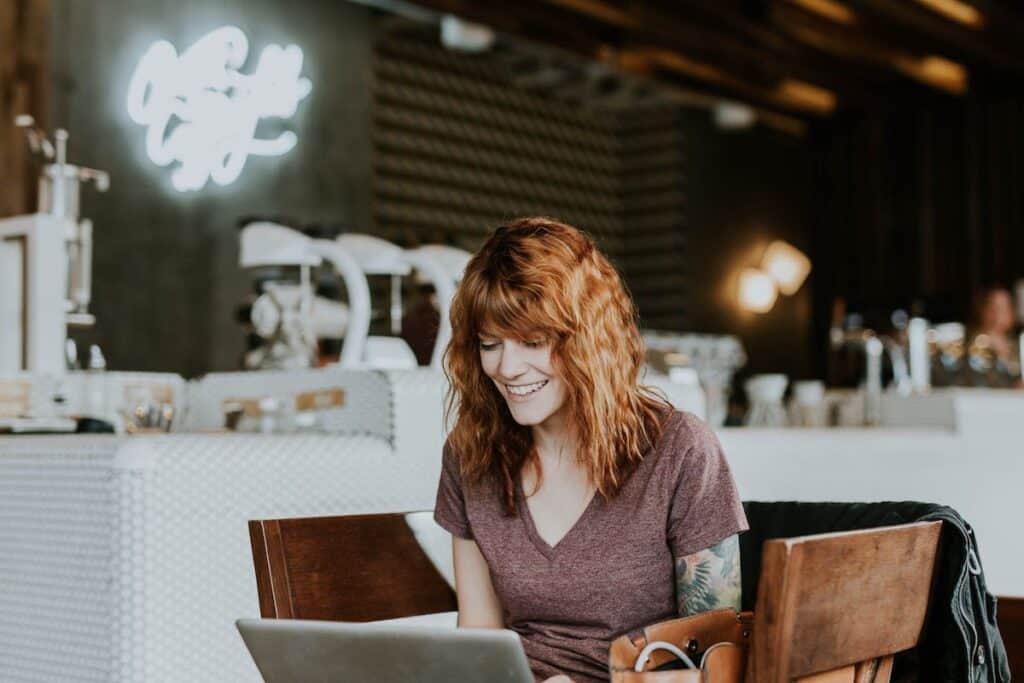 Today, there are many ways to acquire new skills. Online degree programs, coding bootcamps, and massive open online courses (MOOCs) can help you expand your skills from the comfort of your own home for very affordable rates. We take a closer look at these and other educational options below.
Online Degree Programs
Length of Time: 6 months to 4 years
You no longer need to upend your life just to get an education. Flexible online programs like those found at Boston University, University of Miami, and University of Southern Mississippi offer a wide range of self-paced courses and financing options. You can complete a bachelor's degree within 18 to 36 months, and a master's degree within six to 18 months.
According to a 2020 report by the National Center for Education Statistics (NCES), the average cost of a two-year and a four-year degree is $3,631 and $16,647 respectively. You can apply for scholarships or financing options like student loans or income share agreements (ISA) to help cover your tuition.
Coding Bootcamps
Length of Time: 1 week to 1 year
If you are looking for alternative career paths, coding bootcamps are an ideal education option for a dramatic career shift. You can go into a coding bootcamp with zero programming knowledge and become an expert in just three months.
Coding bootcamps offer accelerated learning opportunities to both beginners and working professionals in software engineering, data science, cybersecurity, web development, and many other tech fields.
These programs are very affordable, with tuition ranging from $8,850 to $18,900. In addition, coding bootcamps offer multiple finance options and some even have job placement guarantees. Many offer remote classes and the opportunity to work with cutting-edge technologies.
Massive Open Online Courses
Length of Time: 6 months to 4 years
Massive Open Online Courses (MOOCs) are free online courses ideal for adult learners who want to acquire new skills and educational credentials without the hassle of having to enroll in a university. MOOC platforms offer different programs and degrees, such as MicroBachelors, MicroMasters, master's programs, and professional certificates.
The best thing about these courses is that they are offered by accredited universities and colleges. Not only that, but these courses are very affordable (fees are as low as $135) and flexible, which means that even people with busy schedules can take them.
Other Career Development Options
If you have no idea where to begin your new career, there are a wide variety of options available to you. You might be interested in seeking career guidance. A career coach can give you career advice and help you acquire the additional training you need to achieve your career dreams.
Alternatively, companies like Microsoft, Google, and Amazon offer professional development programs to employees. Some companies even recruit candidates through sponsors for educational opportunity (SEO) programs. SEO programs aim to provide academic enrichment and career development to talents from underrepresented and underserved communities.
Best New Careers After Age 40
Starting a career after 40 might seem like an impossible feat, but with so many resources available to you, it isn't. We've compiled a list of high-paying job titles you should consider if you are 40 or older and want to break into the tech industry.
Cybersecurity Analyst
Cybersecurity analysts protect network systems and servers from cyber-attacks and malware. This career field is in high demand, and it's ideal for anyone who wants to switch careers or who's tech-savvy and loves problem-solving.
Software Engineer
Pursuing a career as a software engineer will always be a smart decision, especially since the job outlook for this profession is very high. In addition, this job will give you great flexibility as it can be carried out from anywhere as long as you have a computer and an Internet connection.
Even as a 40 or 50-year-old, with the right motivation and training, you can build a fulfilling career in software engineering. Materials to learn to code and design websites are ubiquitous There are many online resources to learn the ins and outs of the trade, even if you are a beginner with zero programming experience.
Computer and Information Research Scientist
Computer and information research scientists work on new approaches to computing technology, develop alternative uses for existing technologies, and find solutions for complex problems in any industry. This field is ideal for people with a background in computer science and those who are enthusiastic about conducting researches that contribute to revolutionary developments.
Database Administrator
Database administrators manage the entire data structure of a computer system. They develop, install, test, and maintain data storage and retrieval. They also engage in troubleshooting to optimize the system's accessibility. This is a strong career choice for anyone. You don't need prior coding knowledge or a computer science background to become a database administrator.
Web Developer
Web developers design software and web applications for computers and mobile devices. This is a great option if you are looking for a career that allows you to use your creativity. You can quickly become an expert in this in-demand field by learning basic programming skills and web design.
Conclusion: It Is Never Too Late to Change Careers
The truth is that it's never too late to change careers. Regardless of how old you are, or what your current job is, you can find success in a new field if you are willing to put in the necessary work to learn new skills. Don't be afraid to pursue your career goals, even if you are older than most people trying to enter the field.
With so many affordable online resources, starting a new career in the field of technology is achievable for everyone. Computer jobs require mental (rather than physical) work, so your age is not really a determining factor. In addition, a job in technology will give you access to a great salary and the job security you always wanted.